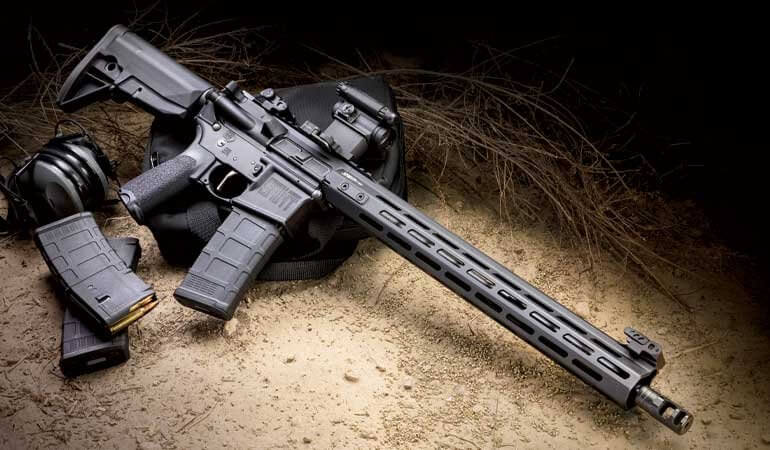 On Thursday Oct 19 2023 U.S. District Judge Roger Benitez of San Diego ruled again that California's assault weapons ban is unconstitutional. California has banned certain types of semiautomatic rifles including the AR-15, under an "assault weapons" ban for more than three decades. Judge Benitez conceded that powerful weapons like AR-15 rifles are commonly used by criminals, but said the guns are importantly also owned by people who obey the law and feel they need firearms to protect themselves.
Benitez's latest decision would overturn multiple state statutes related to assault weapons. The judge gave the state 10 days to seek a stay on the ruling as part of an appeal to the U.S. 9th Circuit Court of Appeals. The lawsuit filed by the San Diego County Gun Owners Political Action Committee, California Gun Rights Foundation, Second Amendment Foundation and Firearms Policy Coalition is among several by gun advocacy groups challenging California's firearms laws, which are among the strictest in the nation.
Benitez found the ban as unconstitutional under the Bruen test, a new legal doctrine from the Supreme Court that requires the government must "justify its regulation by demonstrating that it is consistent with the Nation's historical tradition of firearm regulation," and also "assess whether modern firearms regulations are consistent with the Second Amendment's text and historical understanding."
Looks like we may have many more Supreme Court rulings on unconstitutional gun laws, as these cases work their way through the courts on appeals.